99.9% Uptime
Resilient Infrastructure, Automated proactive monitoring analytics, Strong ITIL framework and 24*7 monitoring.

Scale up Infra
Our dynamic scale up infrastructure meets all your capacity requirements on demand.

Disaster Recovery
We are spread across geographical locations to meet the SLA objectives of RTO and RPO.

Strong ITIL frame work
Kepner -Tregoe based incident and problem management and highly automated and controlled change environment.

Enterprise compute expertise
The team has vast amount of experience in technology and functional domains to cater to demands.

Time to market by lean operations
Lean and RACI based Operational model with high levels of Automation enables us to adopt factory model with high efficiencies.
PRIVATE CLOUD SOLUTIONS FROM postiefs
To fully capitalize harness the benefits of cloud, you need to identify workloads best suited for cloud, define the cloud computing services that can best meet your business needs, and implement your chosen cloud computing model seamlessly. Postiefs delivers a cloud computing strategy with a focus on merging the IT with your business needs thus enabling you to accomplish optimum benefits from cloud computing investments.

Postiefs is a leader in cloud technology IT infrastructure and consulting services. We have Enabled clients to right fit infrastructure and managed services while fulfilling digitalization needs with a wide range of New generation products and services. We help enterprises to renew and improve existing landscapes, based on innovation, to achieve greater efficiencies and remain relevant to the times. This is complemented by helping them explore completely new and unprecedented avenues of value creation.
Know More
24X7 support
Systems Administration
Cloud Infrastructure Optimization
Adherence to SLAs
Improve the customer experience
Virtualized processes
Increase workforce collaboration
Streamline areas of focus
Reduce costs
Flexible Subscription
Know More
They Trust Us

Now You can Too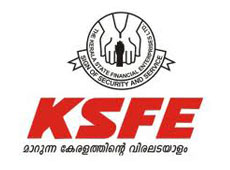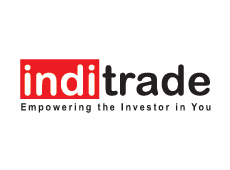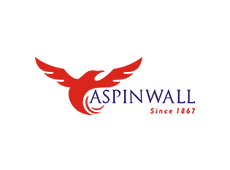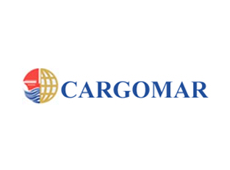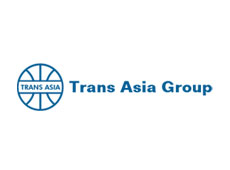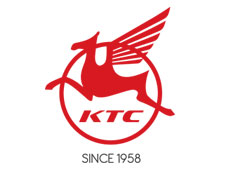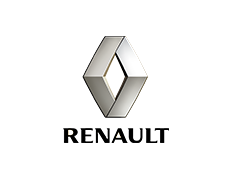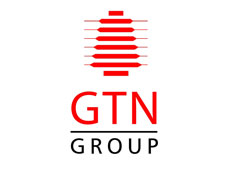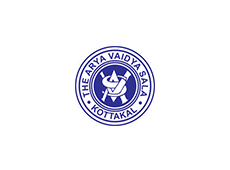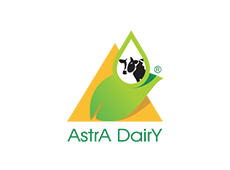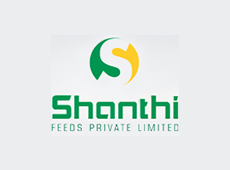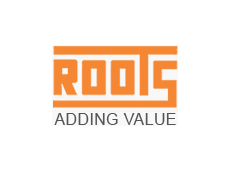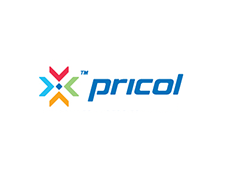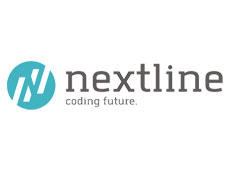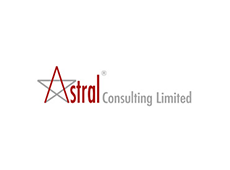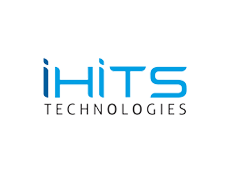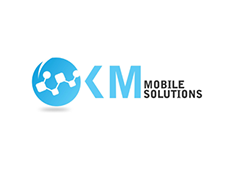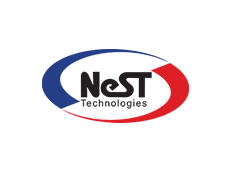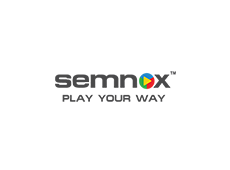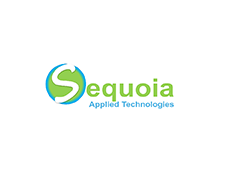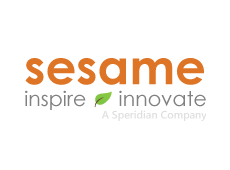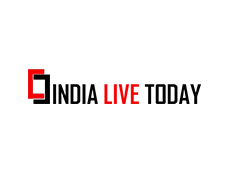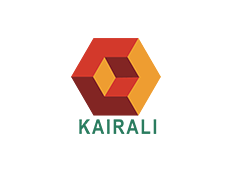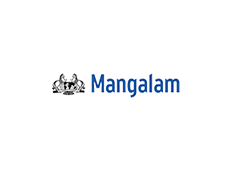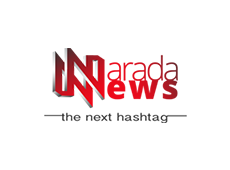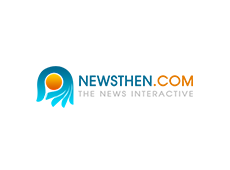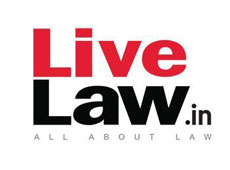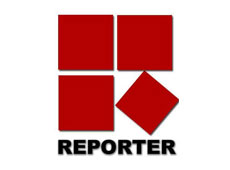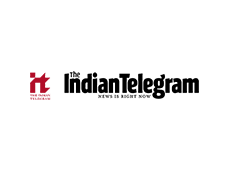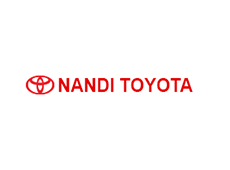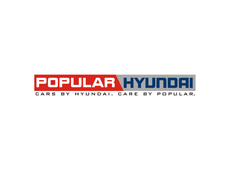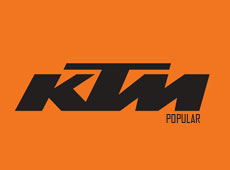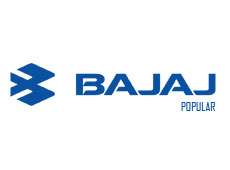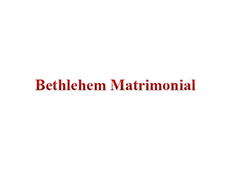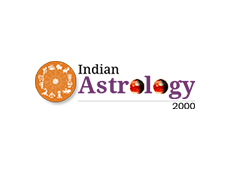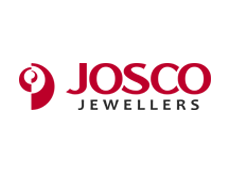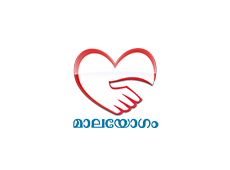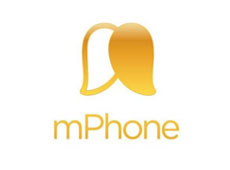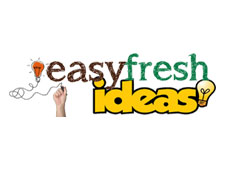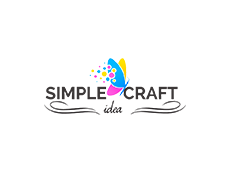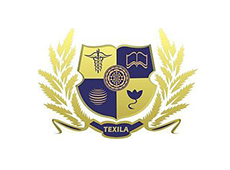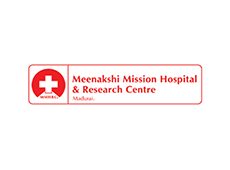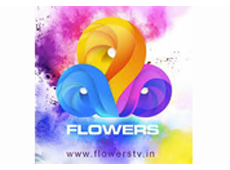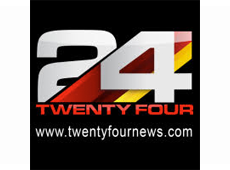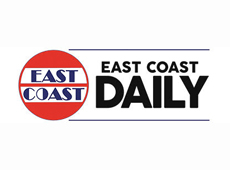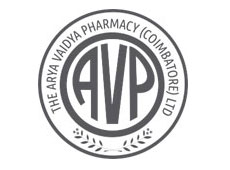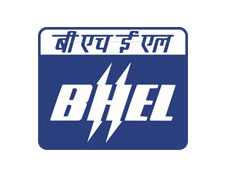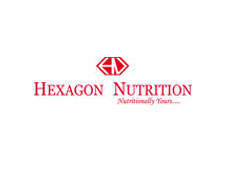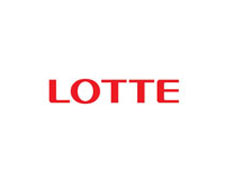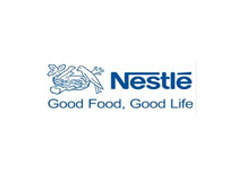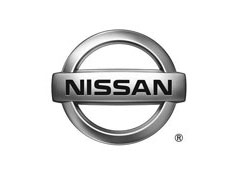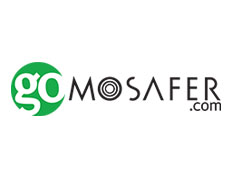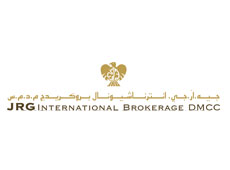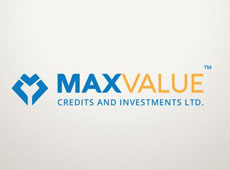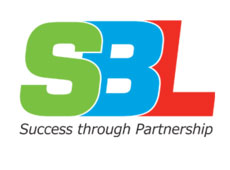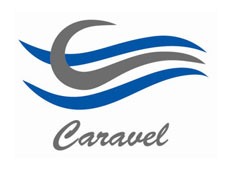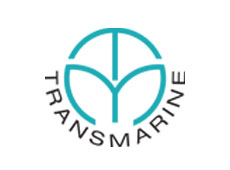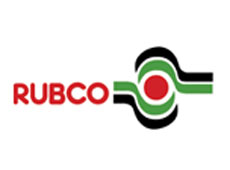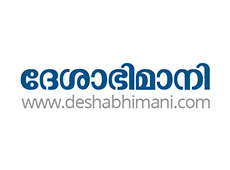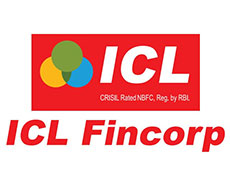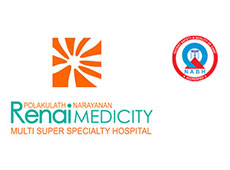 We are using the services of Postiefs for maintaining our mailing system, their technical knowledge and support is very good

MR.JOJO JOSE.P - IT Head

GTN Group

I couldn't ask for better service, and I just wanted to say once again how much I appreciate you

PK PRAKASH - Managing Director

The Indian Telegram