About Us
Postiefs is a leader in cloud technology IT infrastructure and consulting services. We have Enabled clients to right fit infrastructure and managed services while fulfilling digitalization needs with a wide range of New generation products and services. We help enterprises to renew and improve existing landscapes, based on innovation, to achieve greater efficiencies and remain relevant to the times. This is complemented by helping them explore completely new and unprecedented avenues of value creation. Postiefs solves client's toughest challenges by providing unmatched services in Infrastructure strategy, consulting, digital, technology and operations. With expertise across industries and clients across Asia, Africa, Europe, America, and Middle east we understand and deliver world class innovate transformational outcomes for a demanding new digital world while keeping your local requirements in perspective.
Our ardent workforce bring to the table a vast and diverse industry and technology experience. One of our predominant objective it to expose the customers to the best IT solution that fit their industry with a focus on uninterrupted business operations for customers. Postiefs as future facilitator, extends its services in IAAS, SAAS, PAAS and Cloud Hosting. We have partnered with leading data centers to assist in providing our services.
Our
Mission
Yesterday is obsolete and tomorrow is a fantasy in a world dwelling with technologies every minute. Our mission is not to get carried away in this technology-tide, yet put them to the best use that help us in delivering our product and services and create a niche in the market. Additionally, we will also direct our energy in introducing the Lean Business model to enterprises, thereby enabling them to reduce TCO.
They Trust Us

Now You can Too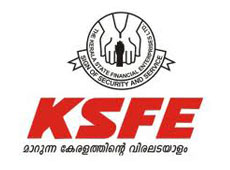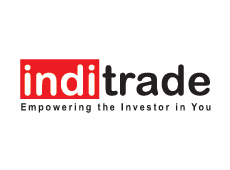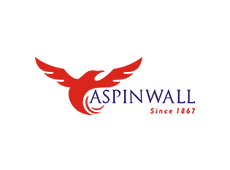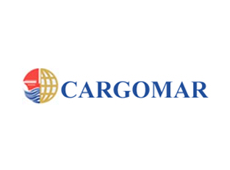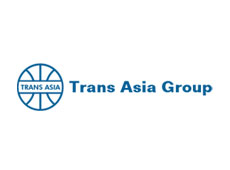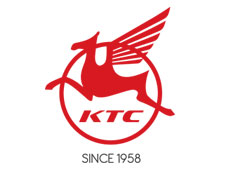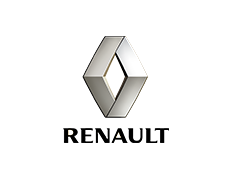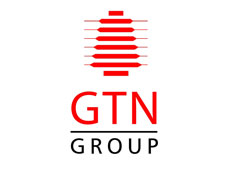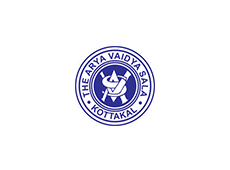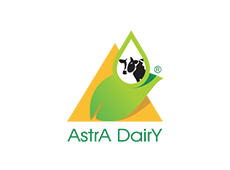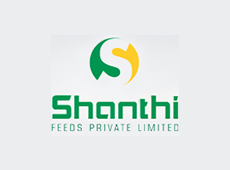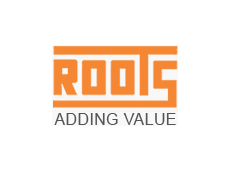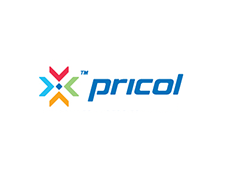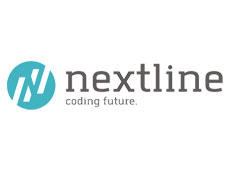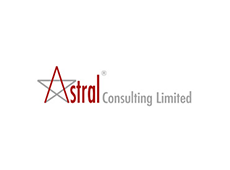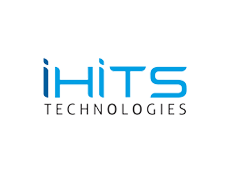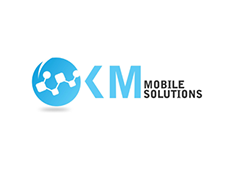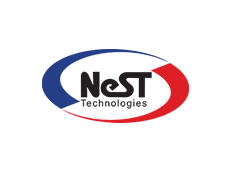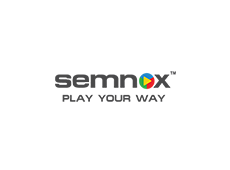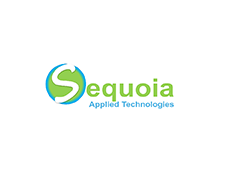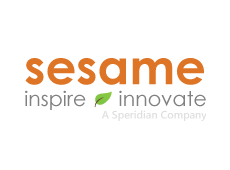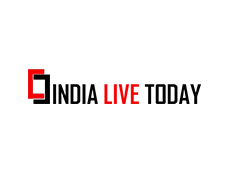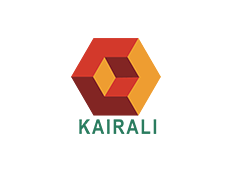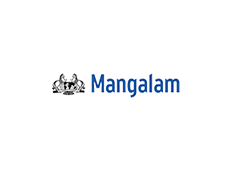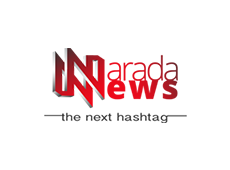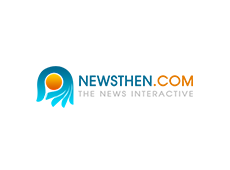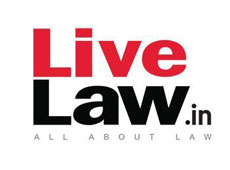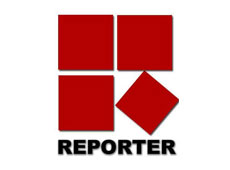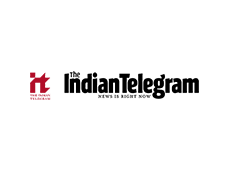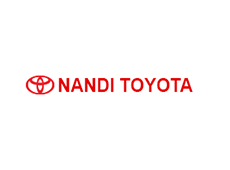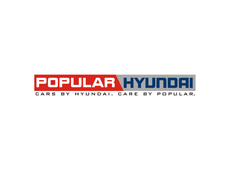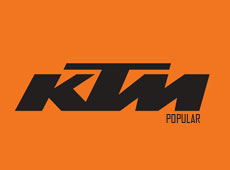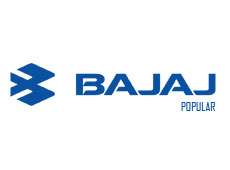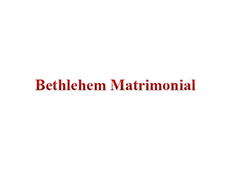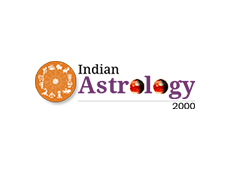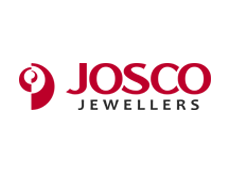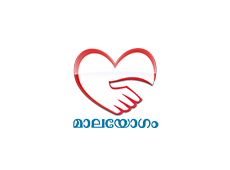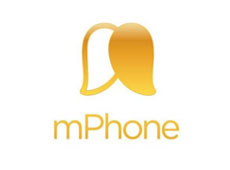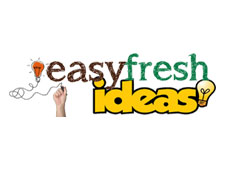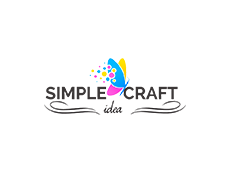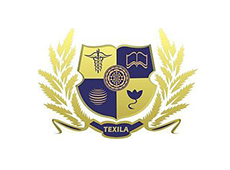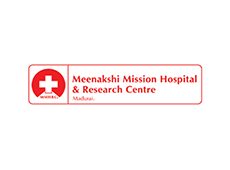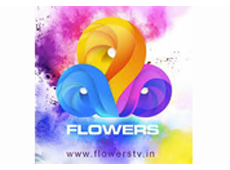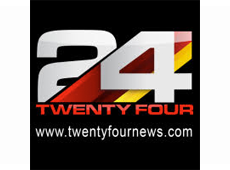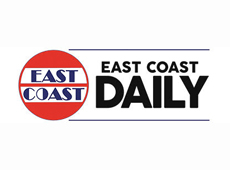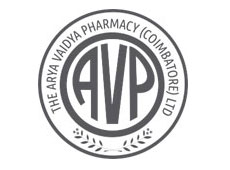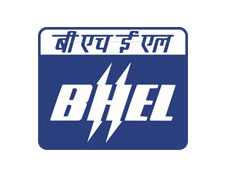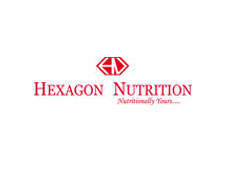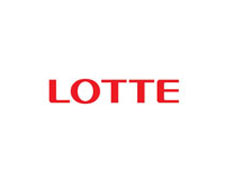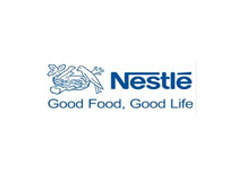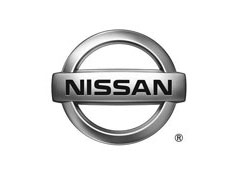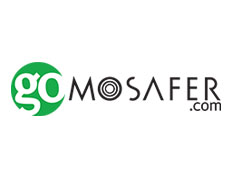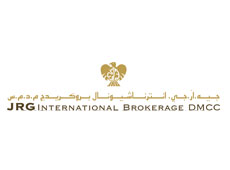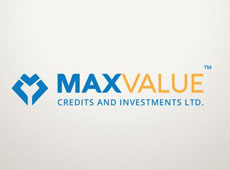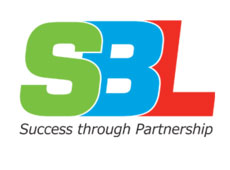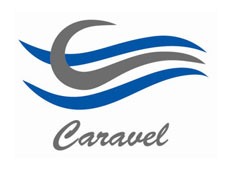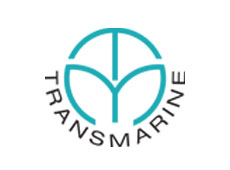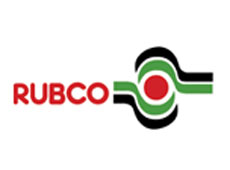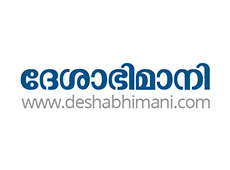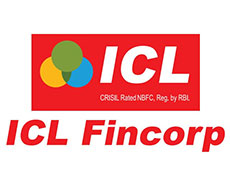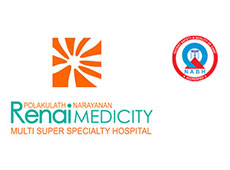 We are using the services of Postiefs for maintaining our mailing system, their technical knowledge and support is very good

MR.JOJO JOSE.P - IT Head

GTN Group

I couldn't ask for better service, and I just wanted to say once again how much I appreciate you

PK PRAKASH - Managing Director

The Indian Telegram