Cloud Hosting
Cloud hosting services provide hosting for websites on virtual servers which pull their computing resource from extensive underlying networks of physical web servers. It follows the utility model of computing in that it is available as a service rather than a product and is therefore comparable with traditional utilities such as electricity and gas. Broadly speaking the client can tap into their service as much as they need, depending on the demands of their website, and they will only pay for what they use.
It exists as an alternative to hosting websites on single servers (either dedicated or shared servers) and can be considered as an extension of the concept of clustered hosting where websites are hosted on multiple servers. With cloud hosting however, the network of servers that are used is vast and often pulled from different data centres in different locations.
Read More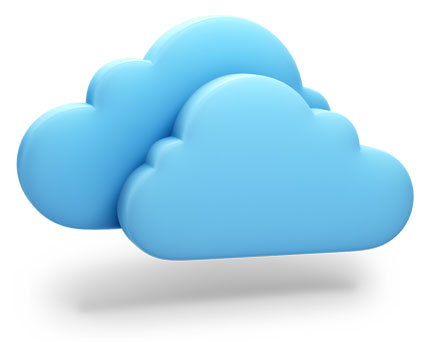 Disaster Recovery As a Service
Disasters are prone to happen and it is beyond human control, but the impact on the business can be negligible if you have a detailed DR plan chalked out. The ultimate benefit of having a comprehensive DR strategy is to run your business as usual without downtime and loss of data. Business operability and availability is the need of the hour. It is fundamental and an accepted phenomenon for organizations to have BCP to ensure uninterrupted business operation irrespective of the industry you are in.
Read More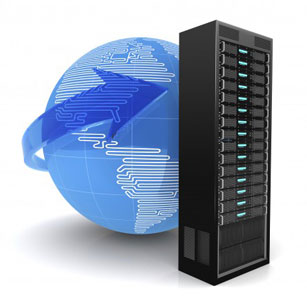 Secure and reduce the cost of backing up your critical data
The demand for Data Storage is growing exponentially and a scalable comprehensive solution for backup, storage, and data protection is pivotal for business functions. Having said that, back-up, storage and data recovery is a mandatory requirement for all organizations not only from the perspective of business continuity but as also a regulatory requirement. Implementing and managing this necessary storage infrastructure to fulfil both your application and compliance requirements can be extremely time consuming and pricey.
Read More