Postiefs along with strategic partners have successfully hosted and managed cloud infrastructure that runs in world-class data centers and gives enterprises choice and flexibility for managing mission critical applications in a hybrid cloud environment. With provisioning API's, automated monitoring and orchestration of multiple clouds, you can manage and scale applications without adding hardware or hiring specialized skills.
We deliver a hybrid IT cloud infrastructure with your preferred choice of cloud platforms, including:
Private, public and hybrid deployment models
SaaS, PaaS, IaaS and BPaaS delivery models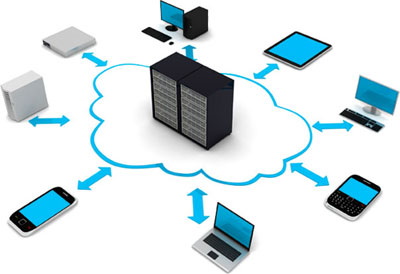 Open. Scalable. Reliable. Optimized. Running business - your prerogative,
running your cloud – our prerogative
You can completely leverage the Cloud's transformative business model, without accumulating on all of the risk. Postiefs;'s Managed Services allows you to re-position your business on Cloud quicker, while eliminating the maintenance, optimization and support burden from your team. Postiefs will host a highly reliable and scalable Cloud infrastructure to meet your current needs, with a clear foresight to accommodate your business's future needs. Postiefs support, manage and monitor that Private Cloud infrastructure on your behalf, which guarantees optimized service delivery.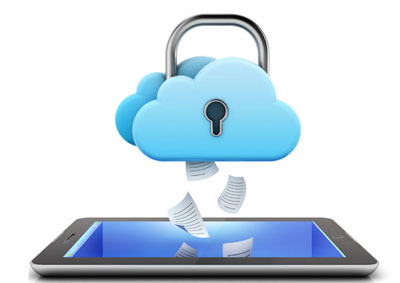 Postiefs Managed Services for Private Cloud
APIs for automation
Systems and Hardware Administration
ITIL Process
Cloud Infrastructure Optimization
Device management including in depth monitoring of instrumentation, notification and escalation procedures, run book & customized operations guide creation
24X7 support
Adherence to SLAs
Postiefs Managed Services for Public Cloud
Postiefs has a strategic partnership with industries leading players for multi cloud facility
We access, recommend and manage cloud hosting for you
Top ROI and services are assured with well defined SLAs
One-stop accountability to run your services irrespective of where your infrastructure reside.